Cygnet employees are passionate about supporting others through their ups and downs. Join our team and you'll be supported too – to develop your skills, embrace new challenges and grow you career. 
Are you ready for the challenge?
Find out more about our latest opportunities and apply for a role today.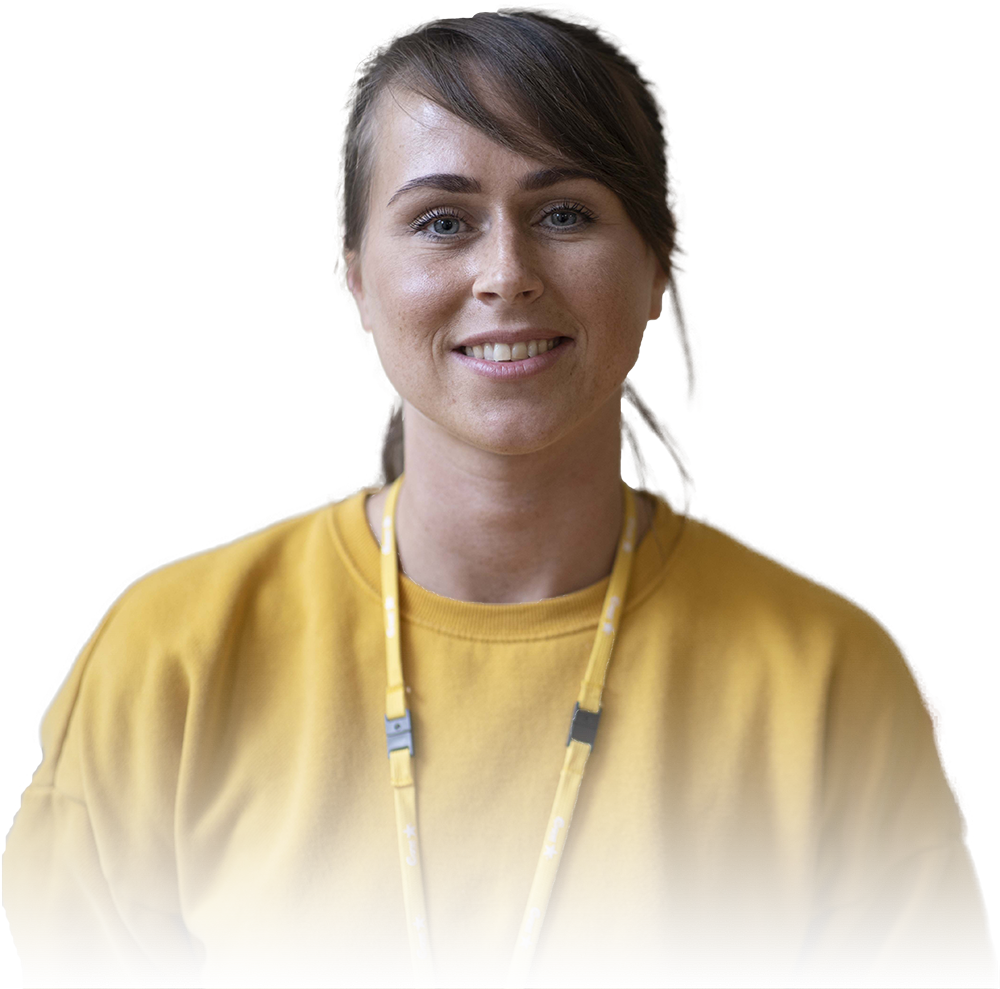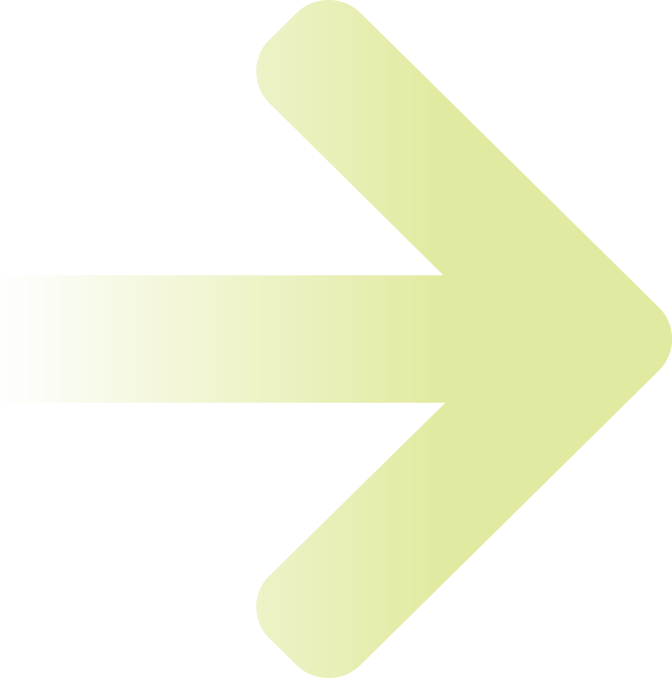 A rewarding career that comes with great benefits.
You'll enjoy our onsite perks of free meals and free parking – as well as discounts from big brands such as Nike, Boots, H&M, Primark, Boohoo, Argos, IKEA, lastminute.com and many more. We also offer discounted gym membership and plenty of other benefits to help you enjoy fun times, good health and secure finances. Find out more below…
Stories, Advice & Opinion from our people
Life Changing Stories | Jayne
Proud nanny of a two year old. Spent 25 years working in retail.
Now works in healthcare. Jayne shares her story and what it means to use her life skills to care for others.
Biker. Grandad. Worked in factories. Peter shares his story and what it means to use his life skills to care for others.
Meet Samson, the Chef at Broughton Lodge.
Ready for a life changing career?