We are looking for full time Support Workers with a passion for delivering outstanding care. You'll become part of our inspiring team that helps to support individuals with learning disabilities and mental health needs.
We're seeking caring, confident people, so previous experience isn't essential. What's important is a desire to help others and make a difference. At Cygnet, we'll support you to grow your career, gain new skills and keep stepping up.
Come along at a time that suits you to meet the team, ask questions and find out more about this amazing opportunity. Alternatively, apply for the role below and start your life changing career today.
Thursday 30th June,
Any time between 10am-4pm
Holiday Inn Express, Macon Way, Crewe CW1 6DR
Cygnet Healthcare are having an open day for all support workers or people wanting to become a support worker at our site in Crewe! We offer full support and training for anybody who strives to make a difference in peoples lives.
Support Worker

Nield House, CW1 4QW

£22,058 per annum

Full Time

Closes: 21 July 2022

We are looking for confident Care & Support Workers with a passion for delivering outstanding care. ...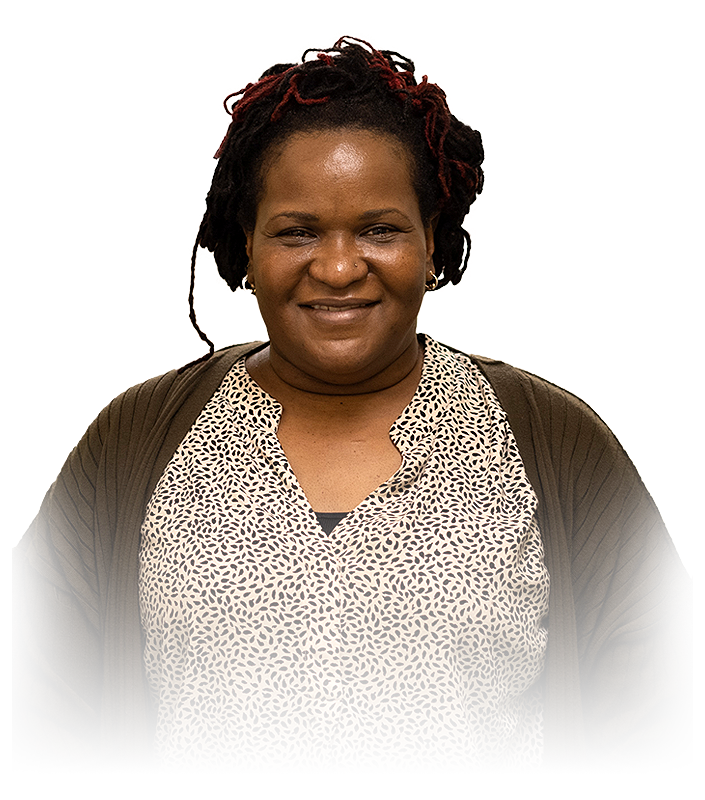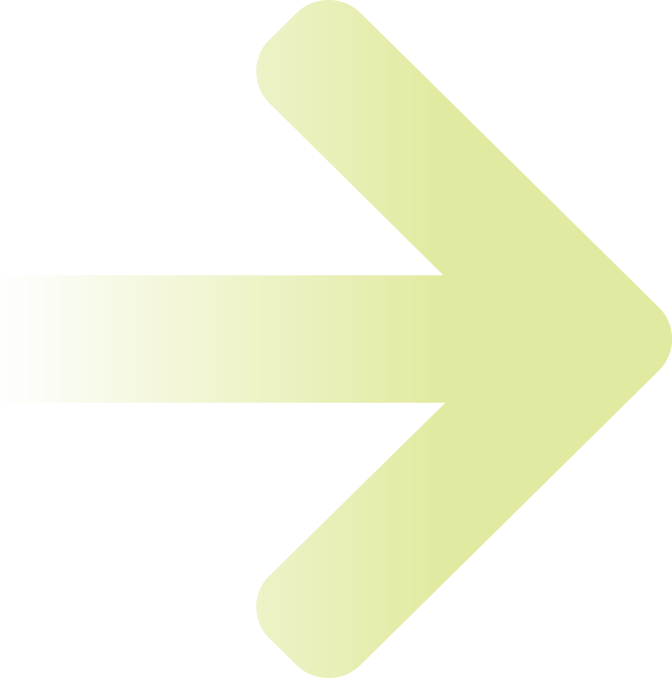 A rewarding career that comes with great benefits.
You'll enjoy our onsite perks of free meals and free parking – as well as discounts from big brands such as Nike, Boots, H&M, Primark, Boohoo, Argos, IKEA, lastminute.com and many more. We also offer discounted gym membership and plenty of other benefits to help you enjoy fun times, good health and secure finances. Find out more below…
Using your life skills to care for others
Meet Sadie, a Health Care Support Worker at Cygnet Hospital Wyke.
Biker. Grandad. Worked in factories. Peter shares his story and what it means to use his life skills to care for others.
What does it take to be a great support worker?
We got some of our team to share their experiences.
Barrows Green, Bradfield Road, Crewe, Cheshire, CW1 4QW
Cygnet Nield House in Crewe is our 29-bed mental health hospital for women.
Cygnet Nield House is split into two distinct wards, each offering specialist mental health services.
Ready for a life changing career?