At Cygnet, our colleagues are extraordinary people who come with a range of different skills, expertise and knowledge. Every single one of them helps us empower people to change their lives for the better. So wherever your strengths lie, you can use them at Cygnet to make a meaningful difference to others. 
Join our inspiring team in Kewstoke, and help to make a positive difference to the lives of others – every day.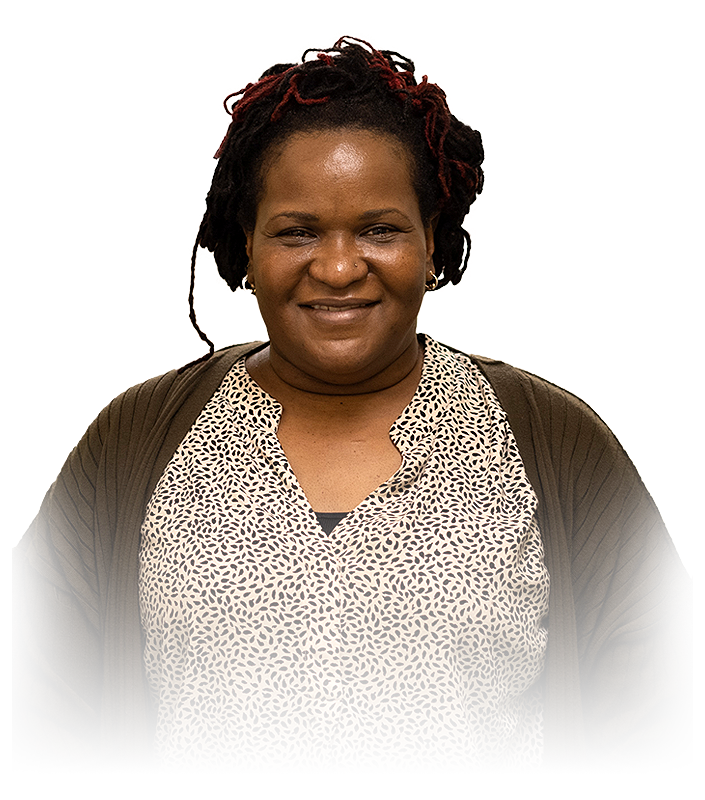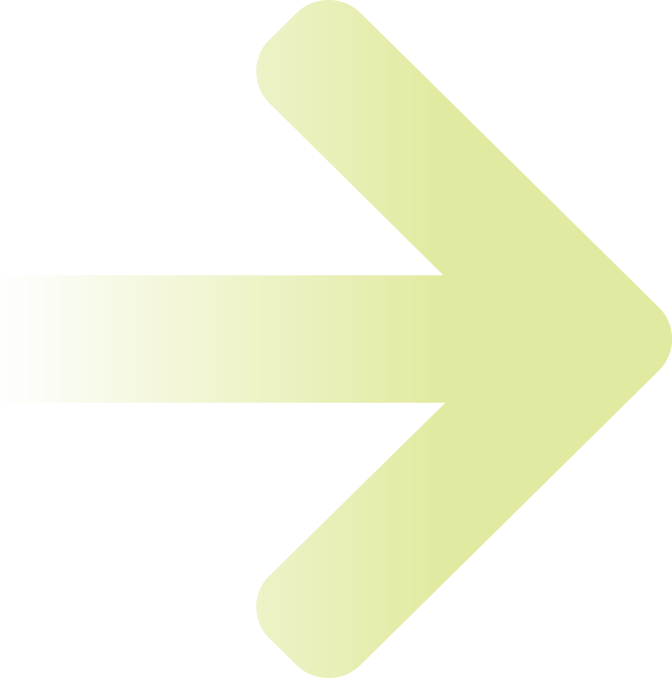 A rewarding career that comes with great benefits.
You'll enjoy our onsite perks of free meals and free parking – as well as discounts from big brands such as Nike, Boots, H&M, Primark, Boohoo, Argos, IKEA, lastminute.com and many more. We also offer discounted gym membership and plenty of other benefits to help you enjoy fun times, good health and secure finances. Find out more below…
In this video the team at Cygnet Hospital Kewstoke talk about the service provided at Cygnet Lodge Kewstoke
Cygnet Hospital Kewstoke.
Beach Road, Kewstoke, Weston super Mare, BS22 9UZ
With five specialists adult male and female services, Cygnet Kewstoke offers the opportunity to gain a breadth of experience and build a lasting, career. The hospital is set in more than 16 acres of landscaped ground, in a tranquil beachside location overlooking the Bristol Channel.
Our Staff Representative Group gives everyone at Kewstoke the chance to be involved in the planning and effectiveness of the hospital. Some of the team have been here for more than 15 years – because it's a warm, friendly and caring place where you're encouraged to grow.
Ready for a life changing career?