We are looking for Care & Support Workers in Nottingham, with a passion for delivering outstanding care. You'll become part of our inspiring team that helps to support individuals with mental health needs.
We're seeking caring, confident people and previous experience isn't essential, as full training is provided. What's important is a desire to help others and make a difference. We don't pretend these roles are easy, but they sure open the door to an incredibly rewarding career. At Cygnet, you will receive continuous professional development, competitive rates and flexible working hours.
Come along at a time that suits you to meet the team, ask questions and find out more about this amazing opportunity. Alternatively, apply for a role below and start your life changing career today.
Thursday 7th July,
Any time between 10am-4pm
Triumph Road Jubilee Conference Centre, Nottingham NG7 2TU
Cygnet Healthcare are having an open day for all support workers or people wanting to become a support worker at our site in Nottingham. We offer full support and training for anybody who strives to make a difference in peoples lives.
Join our inspiring team – apply for a role today.
Support Worker

Clifton, NG11 8NB

£24,479 per annum

Full Time

Closes: 8 July 2022

We are looking for a confident Care & Support Worker with a passion for delivering outstanding care....

Senior Support Worker

Clifton, NG11 8NB

£11.47 per hour (£26,094 per annum)

Full Time

Closes: 8 July 2022

We are looking for a confident Senior Care & Support Worker with a passion for delivering outstand...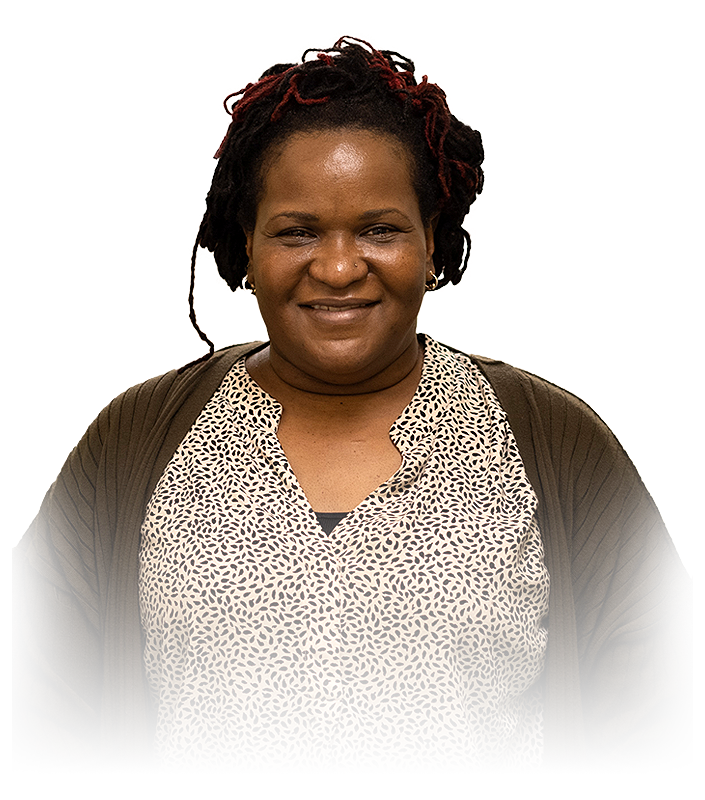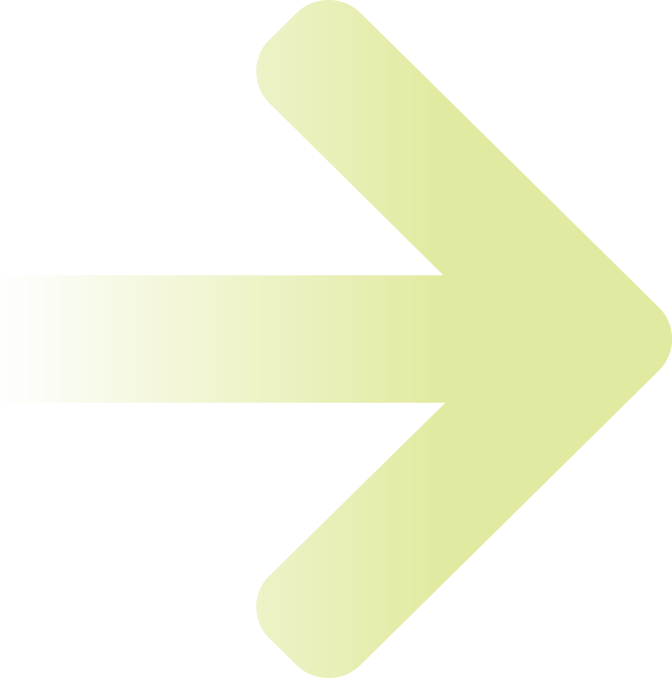 A rewarding career that comes with great benefits.
You'll enjoy our onsite perks of free meals and free parking – as well as discounts from big brands such as Nike, Boots, H&M, Primark, Boohoo, Argos, IKEA, lastminute.com and many more. We also offer discounted gym membership and plenty of other benefits to help you enjoy fun times, good health and secure finances. Find out more below…
With us, you'll help deliver outstanding, compassionate healthcare that changes lives. Together we'll reap the rewards of making a real difference to those we care for.
We love empowering our colleagues. We'll offer you opportunities to embrace new, meaningful challenges that will develop your professional and personal skills – and progress your career.
Working with incredible colleagues is an important part of loving what you do. And at Cygnet you'll be surrounded by supportive people who'll nurture and inspire you to make every day rewarding.
Using your life skills to care for others
Meet Sadie, a Health Care Support Worker at Cygnet Hospital Wyke.
Biker. Grandad. Worked in factories. Peter shares his story and what it means to use his life skills to care for others.
What does it take to be a great support worker?
We got some of our team to share their experiences.
Clifton Lane, Clifton, Nottingham, NG11 8NB
Cygnet Hospital Clifton is a 25 bed specialist low secure service for men with a personality disorder, who also present with complex mental health needs and challenging behaviours.
The hospital is set out across two wards; Ancaria Ward is the admissions/ initial treatment ward, which offers a defined pathway through to Acorn Ward, which has a focus on rehabilitation, in preparation for moving on into the community or supported living.
Ready for a life changing career?