We are looking for Care & Support Workers in Sheffield, with a passion for delivering outstanding care. You'll become part of our inspiring team that helps to support individuals with mental health needs.
We're seeking caring, confident people and previous experience isn't essential, as full training is provided. What's important is a desire to help others and make a difference. We don't pretend these roles are easy, but they sure open the door to an incredibly rewarding career. At Cygnet, you will receive continuous professional development, competitive rates and flexible working hours.
Come along at a time that suits you to meet the team, ask questions and find out more about this amazing opportunity. Alternatively, apply for the role below and start your life changing career today.
Monday 5th September, 10am-5pm
Crowne Plaza Royal Victoria Hotel,
Victoria Station Road, Sheffield S4 7YE
Cygnet Health Care are having an open day for all support workers or people wanting to become a support worker at our site in Sheffield! We offer full support and training for anybody who strives to make a difference in peoples lives.
Support Worker

Sheffield, S2 3PX

£9.80 per hour

Full Time

Closes: 16 September 2022

We are looking for a confident Care & Support Worker with a passion for delivering outstanding care....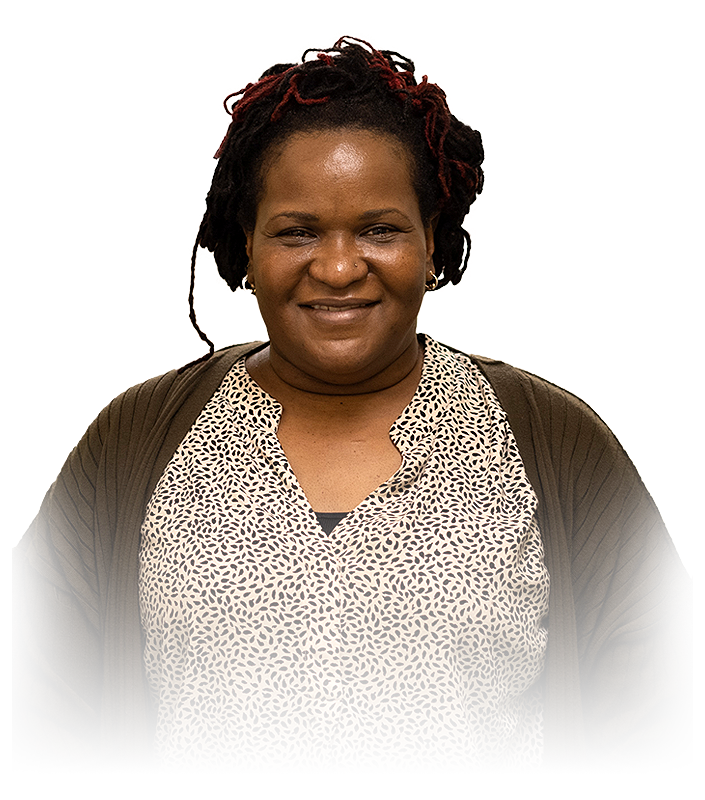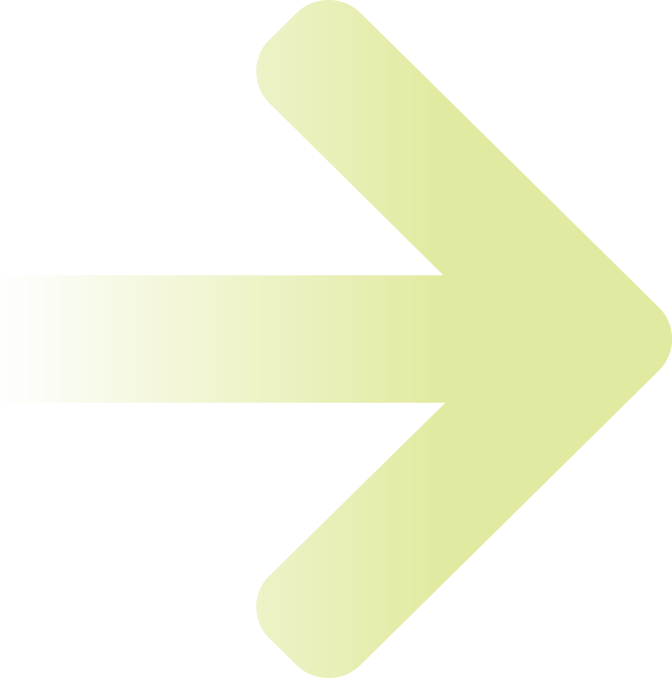 A rewarding career that comes with great benefits.
You'll enjoy our onsite perks of free meals and free parking – as well as discounts from big brands such as Nike, Boots, H&M, Primark, Boohoo, Argos, IKEA, lastminute.com and many more. We also offer discounted gym membership and plenty of other benefits to help you enjoy fun times, good health and secure finances. Find out more below…
With us, you'll help deliver outstanding, compassionate healthcare that changes lives. Together we'll reap the rewards of making a real difference to those we care for.
We love empowering our colleagues. We'll offer you opportunities to embrace new, meaningful challenges that will develop your professional and personal skills – and progress your career.
Working with incredible colleagues is an important part of loving what you do. And at Cygnet you'll be surrounded by supportive people who'll nurture and inspire you to make every day rewarding.
A day in the life of a support worker
Want to know how you can make a positive difference as a Support Worker?
Join Annabelle as she takes you through a day in her life supporting residents in the North West.
Cygnet Hospital Sheffield
83 East Bank Road, Sheffield, South Yorkshire, S2 3PX
Cygnet Hospital Sheffield offers a low secure service for women and CAMHS services for male and female adolescents over three distinct wards.
The Hospital is a purpose-built, therapeutic environment close to the city centre of Sheffield with a focus on supporting individuals to move along their care pathway towards independent living. Everyone has access to a range of social, therapeutic and activity spaces including classrooms, artrooms and gyms, teaching kitchens and gardens. It is a spacious and vibrant service providing positive and effective care with close links to local colleges and employers.
Apply now to enjoy the rewards of making a difference to others – every day.
Ready for a life changing career?